Project: Automated Saw Safe Speed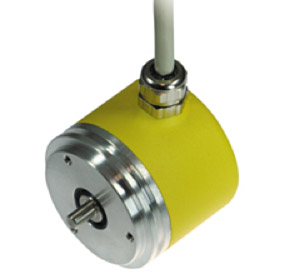 Project Description
AC-Sys were contacted when an incident had been reported regarding residual energy in automated saw and access to the rotating blade. In order to prevent operators accessing the moving blade safety encoders were used on each rotating saw to lock the guards shut when rotation was active.
Initially DC injection braking was though to the answer but the manufacturer could confirm this would significantly damage the high speed motors.
The system was integrated into the main PLC through profibus to ensure all alarm and diagnostic factions were made available. Due to the retrofit nature of the project, a second test channel was added to prove encoder integrity.
Upon completion of the project a complete SISTEMA report was created to give the performance data and ensure that the performance category defined in the machine risk assessment was achieved.
We provided a full turn key solution including all mechanical works to complete the project in a 10 hr change over period.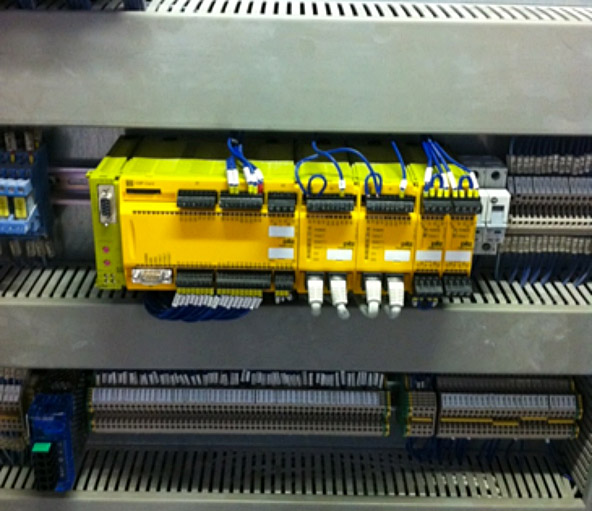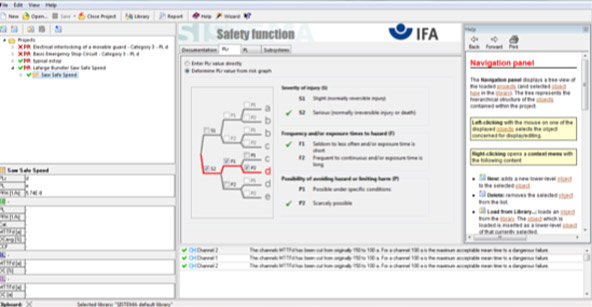 To discuss your requirements, call us today on +44 (0)7795 498018 or complete an enquiry form.