Project: Environmental Monitoring & Disaster Simulation
Category: SIS System
Project Description
AC-Sys were contacted when a new project had arisen to monitor and simulate disasters within the nuclear industry. The project was implemented to facilitate training of all staff to provide a quick and competent response to emergency situations within a large nuclear facility.
The system functionality was to monitor the environment and allow operators to perform real life test from a main control room. A SCADA system links to various instrumentation using, hardwired, serial and Ethernet IP in order to drive the instruments into fault and monitor status.
We provided a full turn key system within the demanding nuclear sector, delivering the project on time within budget far exceeding the client's expectations.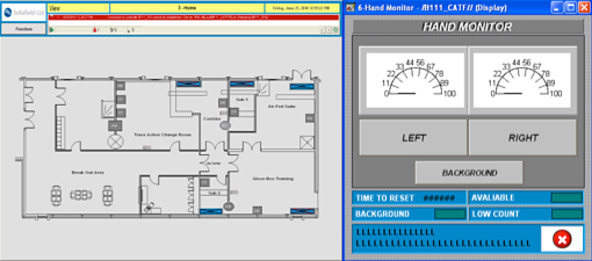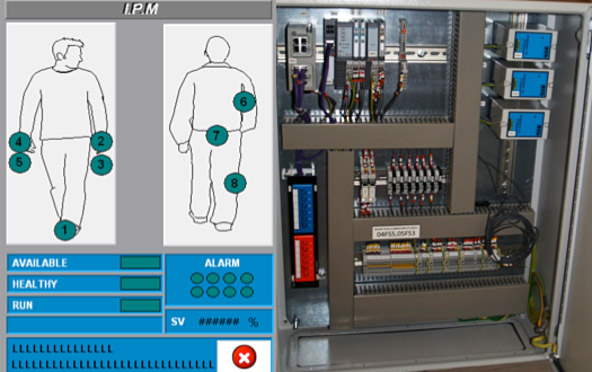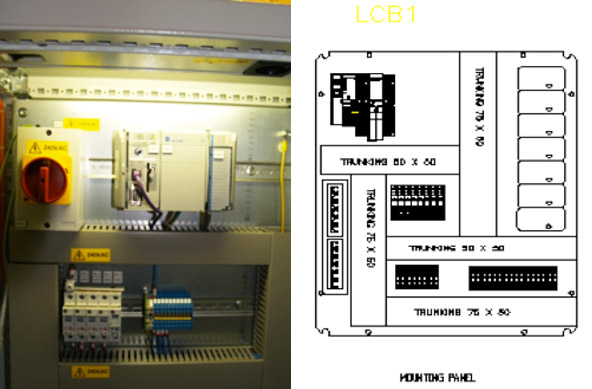 To discuss your requirements, call us today on +44 (0)7795 498018 or complete an enquiry form.