Electrical Control Panel Design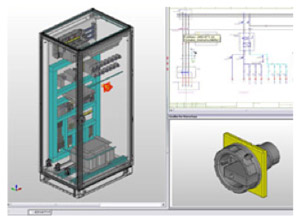 Any control system is only as good and reliable as the signals it receives.
At AC-Sys we appreciate the importance of good panel design, with component integration and we pride ourselves on well designed enclosures. Important considerations within the design are heat calculations and dissipation, air flow calculations, cable entry, cable segregations and appropriate rated components and circuit protection devices.
We understand that you will be working within a budget and therefore use the latest components to help reduce build time and enhance the finished product. We can offer designs for Form 1-4 enclosures see panel selection for more details: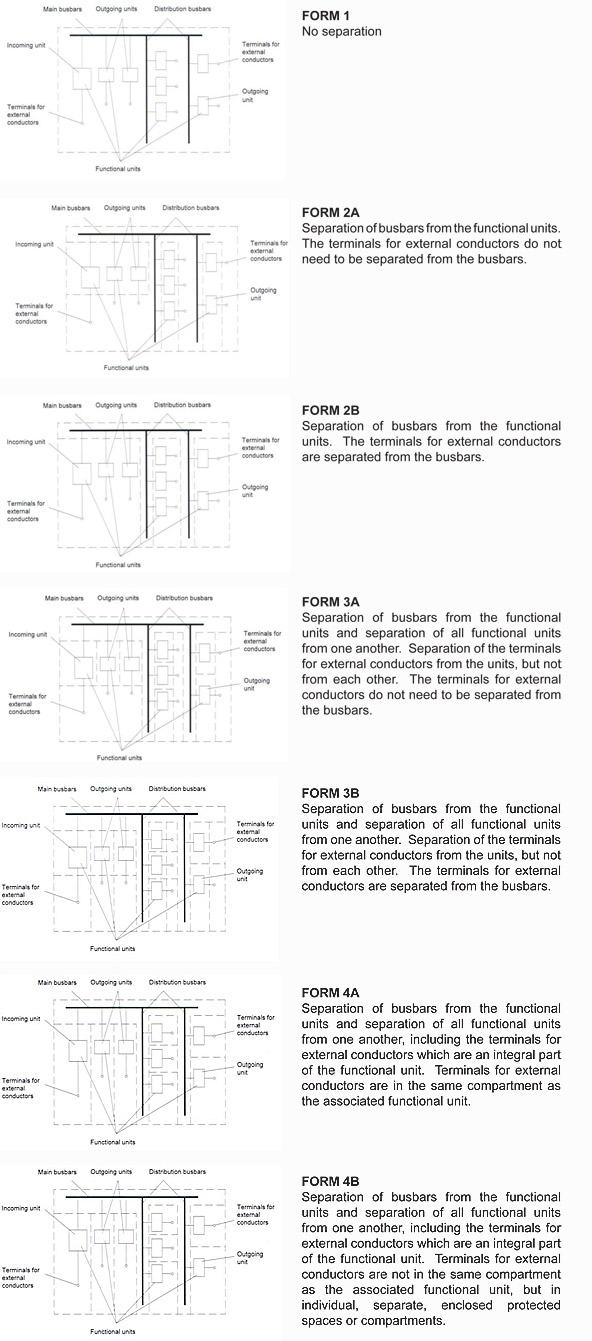 We pride ourselves in providing component referencing and endeavour to ensure ease of navigation through drawings and integration into your existing electrical systems.
To discuss your requirements, call us today on +44 (0)7795 498018 or complete an enquiry form.