Project: Batching System
Project Description
AC-Sys were contacted because an existing dosing system was giving varying results due to poor mixing and separation. We worked with the client to devise a batching system that would pre mix into a solution before adding to the final product stream. Due to the complex process the additional water used in the batching need to be monitored carefully and deducted from the product total water.
AC-Sys were able to provide all the electrical design, control panel modification, site installation, hardware selection, functional description, PLC software and SCADA modification to make the project a success.
This was achieved using the plant existing PLC and adding two Profibus devices for remote I/O and variable speed drive. All the information was incorporated on the plant SCADA.
The project was delivered in two planned shutdowns and had no impact on production.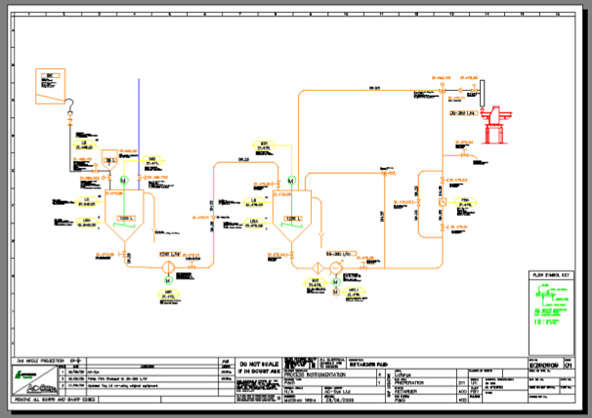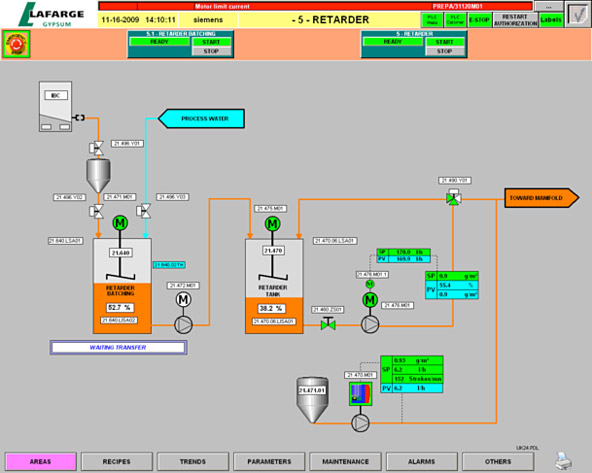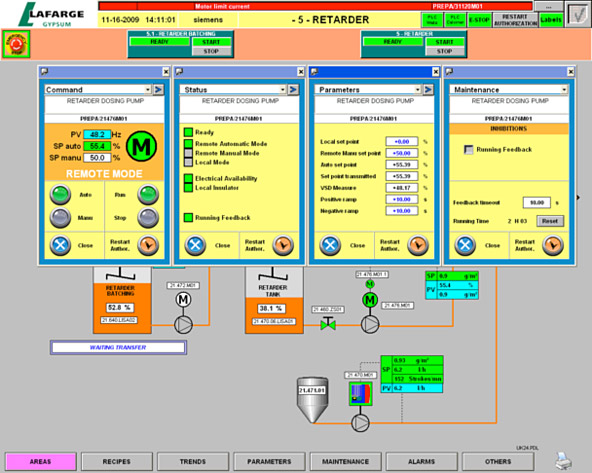 To discuss your requirements, call us today on +44 (0)7795 498018 or complete an enquiry form.