Project: Gasifier Bio Mass Control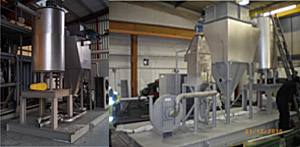 Project Description
AC-Sys were contacted when a new process was being developed for the gasification of sewage sludge with a major utility company. The process was at first principle stage and involved using a carrier fuel to reduce and extract energy from human waste.
We provided all the electrical design, control panel modification, site installation, hardware selection, functional description, PLC software and SCADA from first principle to plant operation.
This was achieved by deploying a new SCADA and PLC system into a third party control panel. The PLC and SCADA is designed to capture all critical process data.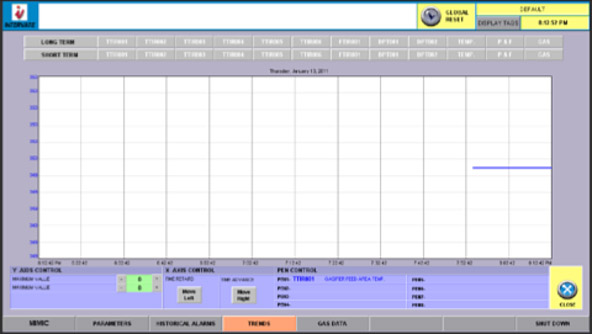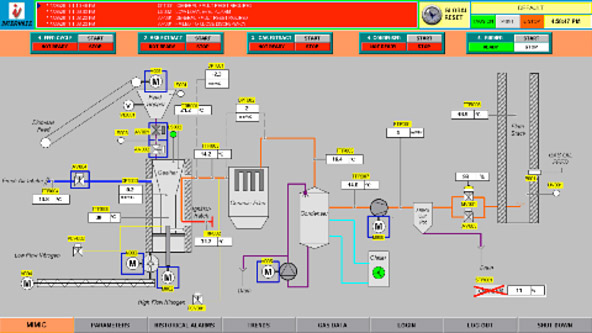 To discuss your requirements, call us today on +44 (0)7795 498018 or complete an enquiry form.